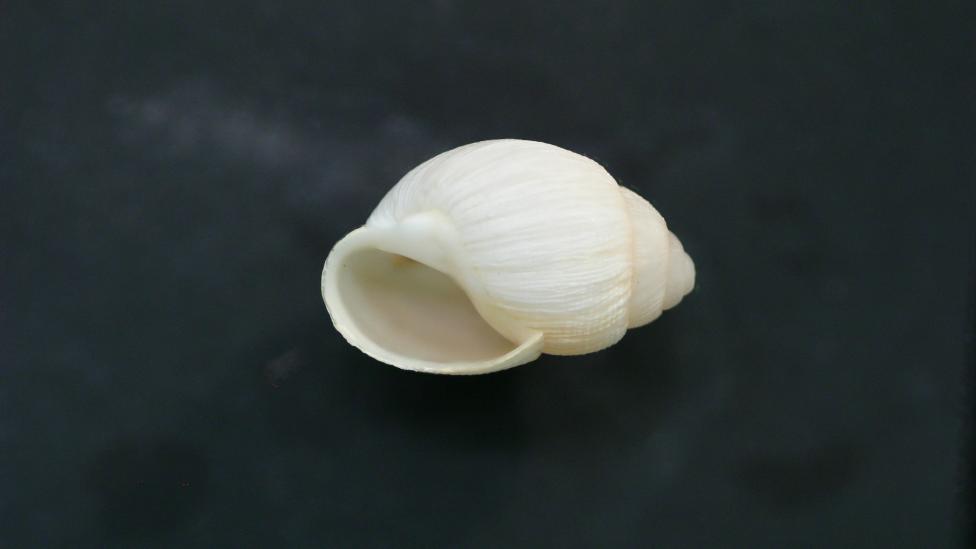 25 Aug 2017
Western Australian Museum scientists are in Geraldton looking for a land snail so rare it is presumed extinct.
Bothriembryon whitleyi, commonly known as Whitley's Tapered Snail, has never been observed live but shells collected recently indicate live specimens may exist. They were collected in the Geraldton area earlier this year and indicate living populations are likely.
WA Museum Technical Officer of Molluscs Corey Whisson said a field assessment of the species is needed, and winter is the best time to undertake one.

News Sharna Craig