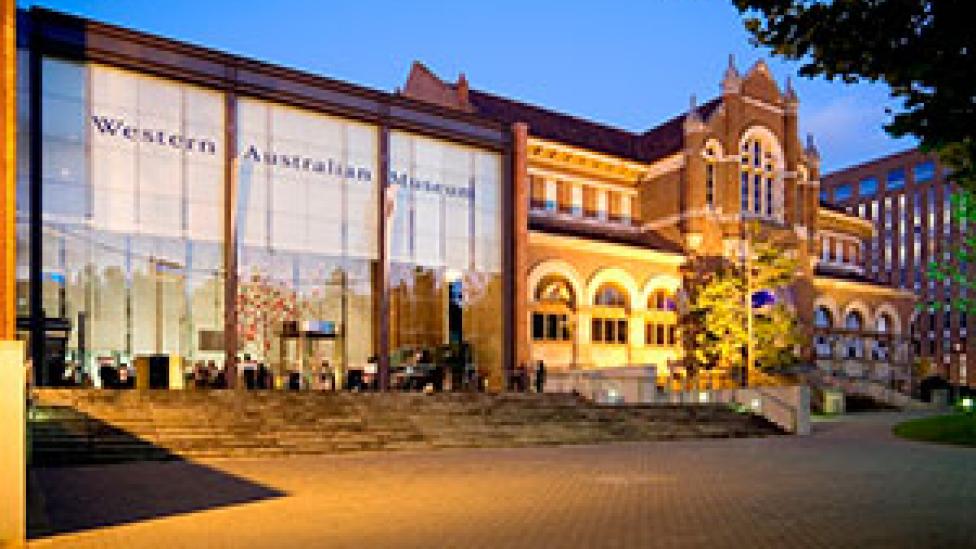 10 May 2010
Chair of the Board of Trustees for the Western Australian Museum Mr Tim Ungar has welcomed the State Government's announcement to fund a new museum.
"The Western Australian Museum has a long and proud history within the Cultural Centre and we look forward to the opportunity to develop a flagship State Museum," Mr Ungar said.
Since officially opening in 1891 the WA Museum has made major contributions to the collection, conservation and research of the State's heritage.

News Western Australian Museum