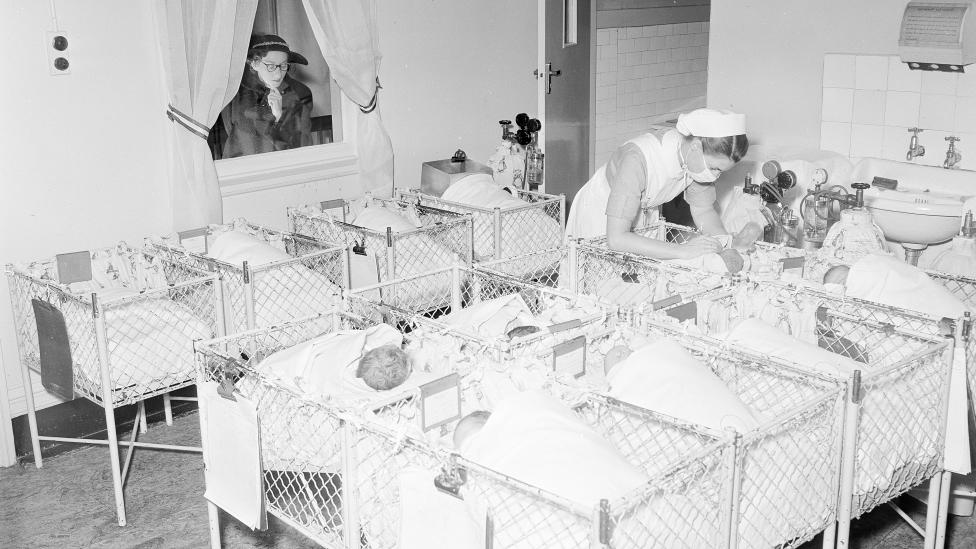 12 May 2016
A new exhibition, Without Consent: Australia's past adoption practices, opens at the Western Australian Museum – Geraldton on Saturday 14 May 2016.
It brings to light a previously hidden aspect of Australia's past – forced adoptions –and has offered those affected an opportunity to share their experiences, some for the first time.
WA Museum – Geraldton Regional Manager Catherine Belcher said it is estimated at least 150,000 adoptions took place from the 1950s-1970s and a significant number of them were forced.

News Sharna Craig