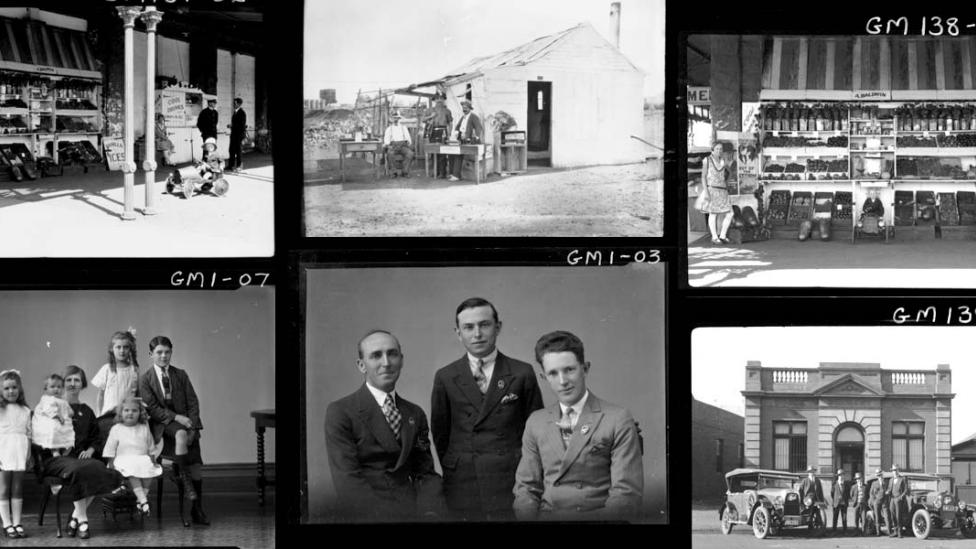 18 Dec 2014
A collection of photographs documenting Australian life at the turn of the 20th century is now available on the Western Australian Museum's website.
Five thousand images taken by Goldfields photographers John Joseph Dwyer and Thomas Faulkner Mackay have been digitised and are accessible to the public.
The collection documents everyday life on the Goldfields: from the development of the mining industry, to landscapes, to the personal lives of locals through portraits.

News Danny Murphy