WAM Field Guide to Western Australian Fauna
Available as both an iPhone or Android app, the Field Guide to Western Australian Fauna is a mobile guide to the unique animals of Western Australia and surrounding waters.
What the app is about
Western Australia's animal fauna are unique and diverse. Detailed descriptions of animals, maps of distribution, and endangered species status combine with live images from their native habitat to provide a valuable mobile reference to be used the bush, outback and metro regions of Western Australia. The content has been developed by scientists at the Western Australian Museum and supplemented by scientists from other museums around the nation.
The app holds descriptions of over 250 species encompassing birds, fishes, frogs, lizards, snakes, mammals, freshwater, terrestrial and marine invertebrates, spiders, and insects. We've put in a lot of the more common and widely species, as well as some unique animals that speak of Western Australia's amazing diversity. Enjoy!
Download the app
Download it on iTunes Download it on Google Play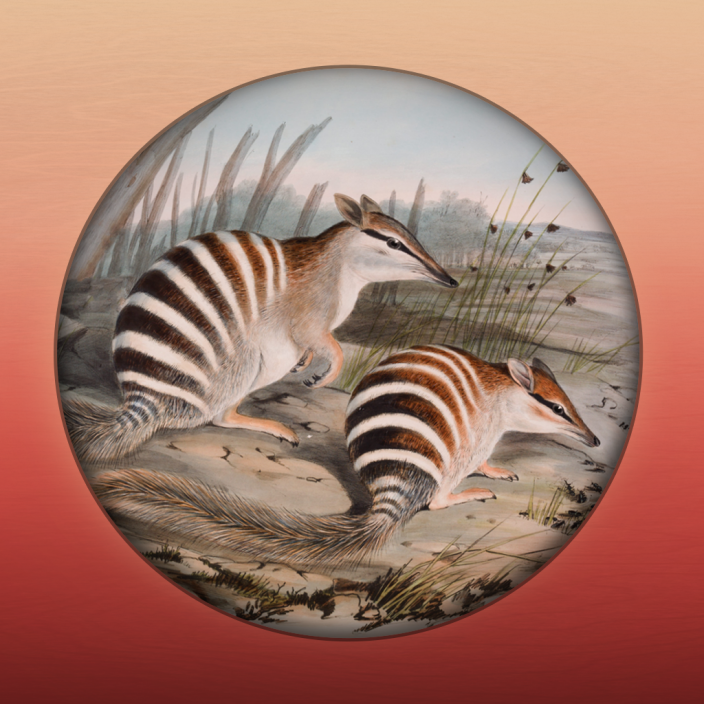 Media credits and acknowledgements
Images within the app are from drawn from the Western Australian Museum as well as sourced from external photographers.
As well as fact sheets developed by the Western Australian Museum, fact sheets are also drawn from the participating museums listed below.
For enquiries about using any media in the app, some photographers can be contacted directly using the links below. If the image you are interested in is held by the Western Australian Museum, please make your enquiry to online.services@museum.wa.gov.au.
Participating museums
Photo contributors
Aaron Cosgrove-Wilke
Arthur Chapman
Barry Hutchins
Bernard DUPONT
Brad Maryan
Bryony Fremlin
B. Barrett
Benjamint444 (http://en.wikipedia.org/wiki/User:Benjamint444)
Clare Stevenson
Craig Nieminski
Clay Bryce
Dave Bertram
Donald Hobern
Dcoetzee (http://commons.wikimedia.org/wiki/User:Dcoetzee)
Farhan Bokhari
Frank Koehler
G. Barron
G. Chapman
J. Bush
Julianne Waldock
Jean Hort
Jan Taylor
Jane Fromont
JJ Harrison
Kim Sarti
Mark Harvey
Michael Elliot
M.A. Cowan
Mick Wackers (http://en.wikipedia.org/wiki/User:Mick_wackers)
Nikolai Tatarnic
Patrick Colin
Paul Doughty
Pierre Pouliqui - http://www.flickr.com/photos/pierre_pouliquin/
Peter Irwin
Peter McKiernan
Ron Johnstone
R. Smith
Reef Life Survey Images (http://bie.ala.org.au/repo/1143/200/2003703/raw.jpg)
Ric How
S J Bennett
Sandra Wallace
Shawn Hanrahan
Sue Morrison
Sian Mawson
Sheila Thomson
Terry Houston
Tony Kirkby
Udo Schmidt (http://www.flickr.com/people/30703260@N08)
Volker Framenau
To see a list of contributors for the other participating museums, please visit the Museum Victoria page.
Open source code
Museum Victoria originally developed the code base for this project, and they have released both the source code for the iOS app and the source code for the Android app under an open source license. You can find out more about this part of the project on our blog: Field Guide to the Field Guide.