Meet the Bolivian Squirrel Monkey
Article | Updated 9 months ago
Saimiri boliviensis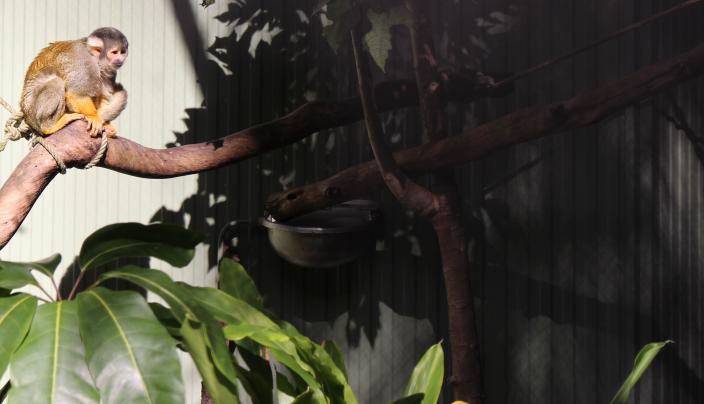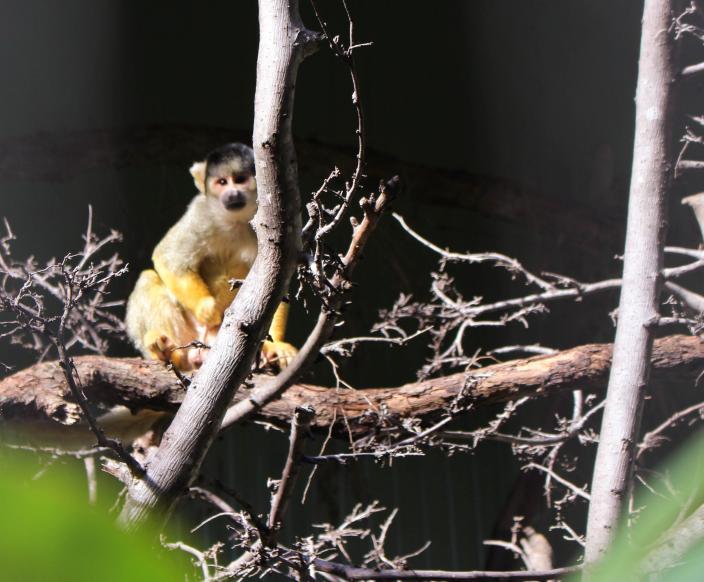 The Bolivian Squirrel Monkey calls the mighty Amazon Rainforest home, where it lives in groups of between 40-50 individuals (and sometimes many more). This small brown, grey, white and golden monkey is arboreal, and spends its time in the trees searching for insects, fruit and seeds to eat.
Male Bolivian Squirrel Monkeys are larger than their female counterparts, weighing in at between 550-1135 grams, while females can weigh between 365-750 grams.
The Bolivian Squirrel Monkey is listed as Least Concern, however it still faces threats from habitat loss and the illegal pet trade.