Education – A History of the World in 100 Objects
Travel back in time and across the globe to discover how humans have shaped the world and, in turn, have been shaped by it. Capturing two million years of human history A History of the World in 100 Objects invites students to observe, in a rich and engaging way, the remarkable achievements of humans in the face of change.
The exhibition encourages students to consider a diverse range of cultures and societies throughout history.
Every object tells a story – what will you discover?
Curriculum Links
Curriculum Links for the exhibition include:
• History
• Visual Arts


Audience: Students from Years 4-12.

Please see Teacher Resources (below) for more detail.
• Please refer to our Excursion Management Plan, which includes information on adult supervision ratios and emergency procedures.
• All school visits to the A History of the World in 100 Objects exhibition are self-guided.
Teacher Resources
Please use the documents below to support your excursion experience. The Teacher Resource contains Curriculum links and classroom activities. Object Focus, Looking Deeper and Object Analysis are self-guided sheets to be used during your visit to A History of the World in 100 Objects. Please choose the one that best suits your class. The Education flyer can be printed and used to promote the exhibition to your colleagues.
Teacher Resource Object Focus Looking Deeper Object Analysis Education Flyer
3D Print Your Own Indian Rhinoceros!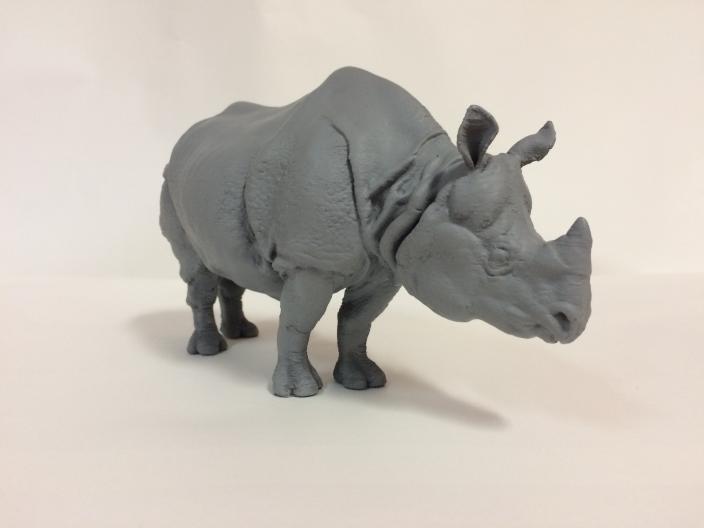 How is it different to Dürer's Rhinoceros (see below)?