Perth Education Resources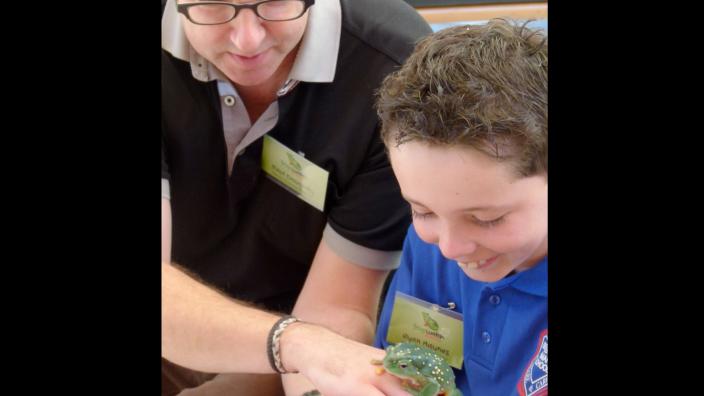 Plan your Excursion
Excursion management plan 2015 - 2016
Excursion Options
Option 1: Facillitated Programs
These are led by Education Officers, bookings are ESSENTIAL (preferably 2 weeks in advance).

Program Costs (Payment required prior to date of visit):
1-33 students $140 per session (GST inclusive)
View our Cancellation Policy.
Option 2: Self-guided Activities
Explore the Museum at your own pace. Consider borrowing one of our self-guided activities, for example a Discovery Bag, or use resources from our website.
Bookings are ESSENTIAL (preferably 2 weeks in advance).
Program Costs: Entry by donation. Suggestion of $10 per group.
Adult supervision
We recommend the following ratios, with a minimum of two school supervisors per school group:
Years K–6, 1 adult per 6 students
Years 7–12, 1 adult per 10 students
Tertiary, minimum 1 supervisor per group
The responsibility of children remains with the teaching staff from the visiting school or educational organisation. Please ensure that your adult supervisor is aware of their role in regards to the behaviour and safety of your students.
Make a booking
Phone: 1300 134 081
Email: education@museum.wa.gov.au
Please refer to our website for information and resources relating to school excursions: museum.wa.gov.au/education
---
Museum environment and location
Western Australian Museum – Perth
Perth Cultural Centre, James Street, Perth
Visit our website for more information on our Research areas, Online Exhibitions and to view our range of resources.