The Lost World
Night at the Museum
Fri 22 Sep 2017
7:00pm – 10:00pm
Offsite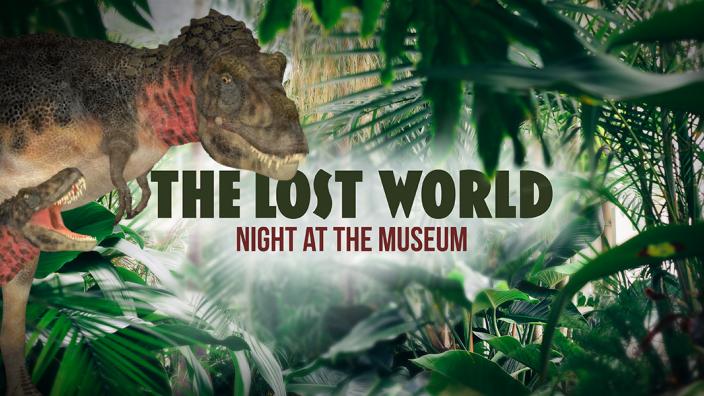 ---
Come rumble in the jungle for this never to be repeated, party with the dinosaurs!
The WA Museum Foundation and Artefact Circle invite you and friends to be entertained by roars, claws and dinosaurs and see our past come to life.
Experience VIP, after-hours access to the popular Dinosaur Discovery: Lost Creatures of the Cretaceous exhibition, featuring more than 23 moving, life-sized animatronic models that move and breathe with thrilling lifelike accuracy. Immerse yourself in a world ruled by dinosaurs!
Enjoy:
Jungle juice cocktails in the Bone Bar
Flavourful food for carnivores and herbivores
Mammoth auction prizes
Dino-mite door prizes
Dress: Wild at heart
Tickets: $150 or $130 for Artefact Circle* donors
Become a 2017-18 Artefact Circle* donor for a $1,000 tax deductible donation and join us on the journey to the New Museum for WA.
*Proceeds will support the WA Museum Foundation's endowment, the Discovery Fund.
Note: This is an 18+ event
Venue: Perth Convention and Exhibition Centre

The Perth Convention and Exhibition Centre (PCEC) is located at 21 Mounts Bay Road.
It can be accessed by car, train, bus, taxi or on foot.
24 hour parking is available directly under the Centre, providing direct access entry to PCEC during opening hours.
All public areas are wheelchair accessible. Courtesy wheelchairs are available from the Information Desk on Level 2 (subject to availability).
Unisex disabled toilets are situated throughout the Centre.
For further venue information visit the PCEC website.
---
Platinum Partners
---
Gold Partners
---
Silver Partners
---
---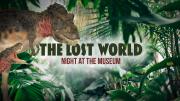 Caption: The Lost World: Night at the Museum
Image Copyright WA Museum Foundation
Getting Here
Address
See offsite events for address details
Phone
1300 134 081