Professional Learning: Education Hack Workshop
Mon 2 Oct 2017
9:00am – 5:00pm
Offsite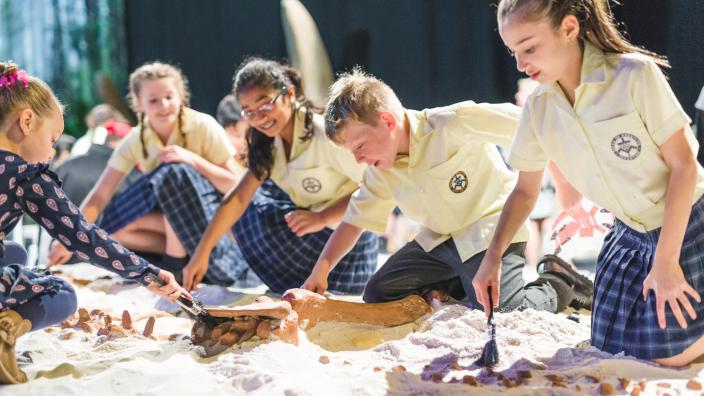 ---
Presented by Museum Hack
Student Engagement and Learning in Cultural Spaces
US-based Museum Hack are running limited professional learning sessions within the WA Museum's Dinosaur Discovery: Lost Creatures of the Cretaceous exhibition.
Museum Hack are renowned for leading renegade tours of some of the most inspiring museum spaces in the world. Their unconventional approach provides visitors with unique perspectives, well-researched facts and a lot of fun.
Over two hours Museum Hack's Dustin Growick (from The Dinosaur Show) will take you on a unique journey through the Cretaceous world.
Participants will learn:
How to use passionate storytelling to engage with students and aid content retention.
How to create dynamic experiences that appeal to a variety of learning styles.
How to encourage learning through interactive and inquiry-based activities.
…if birds are really dinosaurs??
What you need to know
Date: Monday 2 October
Sessions: Three two-hour sessions are available. Each session is limited to a small number of participants.
Location: Meeting Room 10 at the Perth Convention and Exhibition Centre
Cost: $30 (participants will receive a 25% class discount to return to Dinosaur Discovery)
Open to educators and public engagement workers targeting grades one to six or age equivalent.
Places are extremely limited. To book contact the Museum on 1300 134 081 or email education@museum.wa.gov.au
---
Funding provided by the United States Government

---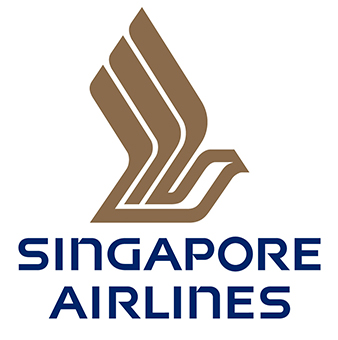 ---

---
Caption: Students excavating at the Dinosaur Discovery exhibition.
Image courtesy Western Australian Museum
Getting Here
Address
See offsite events for address details
Phone
1300 134 081