WA in Words
Paint a literary picture of Western Australia
Thu 1 Feb 2018 – Wed 28 Feb 2018
9:00am – 6:00pm
Offsite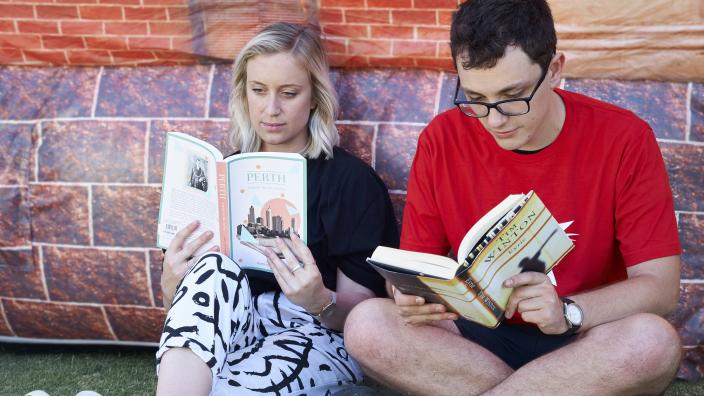 ---
Many novels, poems and plays and even song lyrics paint a literary picture of Western Australia.
These works evoke a sense of its vast and extraordinary landscapes, describe places that are quintessentially Western Australian and reveal characters that are complex, funny and fabulous!
Which works come to mind when you think about WA? How do you feel about the way your home has been represented? Tell us your thoughts by visiting our WA in Words page.
Your comments will be incorporated into a WA in Words installation at the Perth Writers Festival on 24-25 February 2018 and may feature in the New Museum for WA in 2020.
---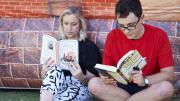 Caption: WA in Words.
Image courtesy WA Museum
Getting Here
Address
See offsite events for address details
Phone
1300 134 081