Maritime Memories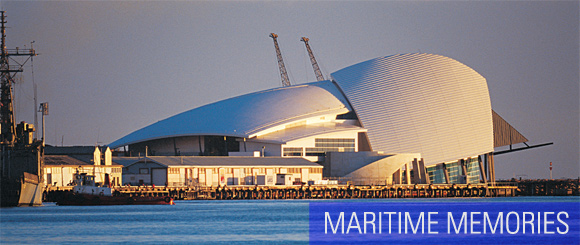 To celebrate the WA Maritime Museum's 10th anniversary, the WA Museum is inviting you to share your favourite maritime memories with us!
Maritime Memories is an opportunity to share your experiences of some of Western Australia's great maritime moments, many of which are on display at the Museum.
The WA Maritime Museum houses the Australia II yacht, Cold War-era Oberon class submarine HMAS Ovens and Jon Sanders' Parry Endeavour, and tells the stories of how we as Western Australians use our coast, through innovative displays on industries such as fishing and pearling, and recreational icons such as an original 'Sandman' car.
We want to see what you were doing when Australia II famously won the America's Cup in 1983, how you spent your summers seaside with family and friends, the beach trips you took in your old 'Sandman', and anything else maritime-related that celebrates Western Australia's great affinity with the ocean.
View the submissions received so far.