Xavier Leenders
Assistant Curator, Anthropology
Anthropology and Archaeology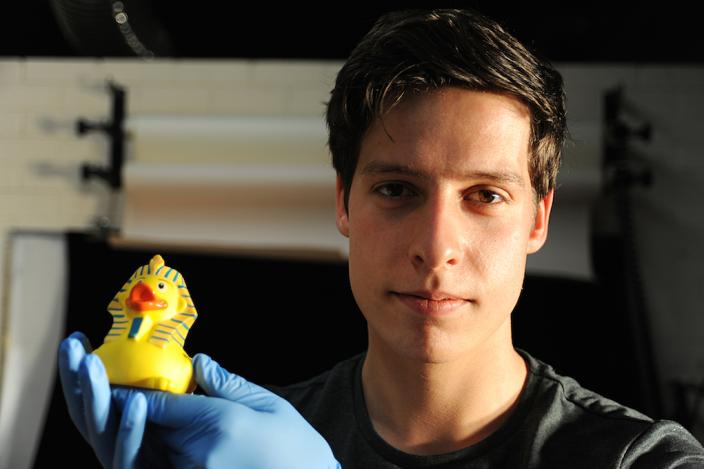 ---
Having a background in Anthropology, Sociology, and Environmental biology, Xavier has a deep interest in how people work to construct knowledge about objects or 'things' in everyday life and the natural world around them. He also has an interest in the ethnography of contemporary performative cultures, especially with regard to digital mediums such as videogames. When not working on collection management, Xavier looks after the Anthropology and Archaeology Department's blog space, and tries to post on a regular basis without including too many bad jokes.
Areas of Interest:
Global cultures and Modernity
The translation of material culture through time
Melanesian and Polynesian culture
Object orientated ontology and the Environment.