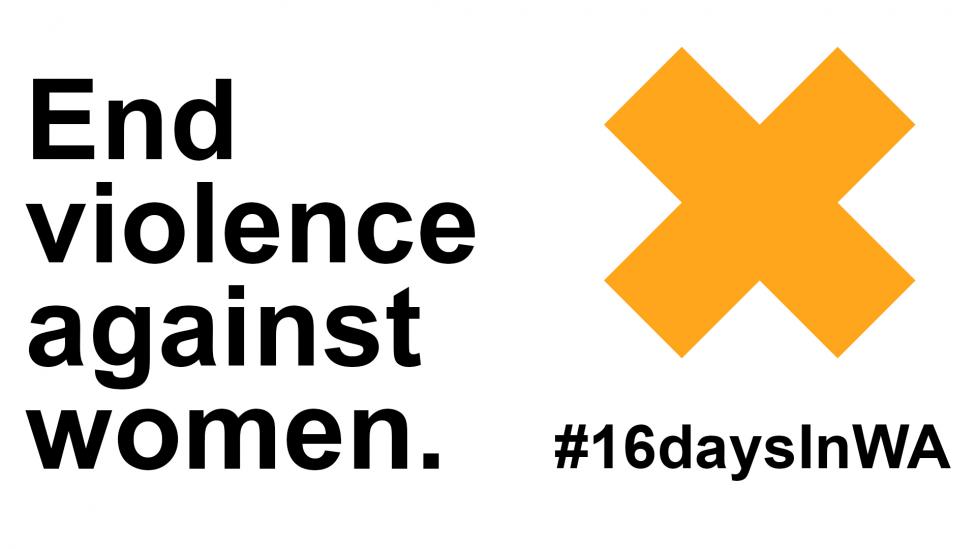 25 Nov 2017
Violence against women and girls is a serious issue across Australia.
It is also preventable.
From Saturday 25 November, the Museum will be helping to spread awareness of this community problem as part of the 16 Days in WA to Stop Violence Against Women campaign.
Violence against women includes physical, psychological, economic, emotional abuse and sexual assault. It is a violation of human rights.

Article Western Australian Museum